David D. Le Norman
Founder & Managing Partner
Reign Capital Holdings

A native of Duncan, Oklahoma, David D. Le Norman has 40+ years' experience in creating successful ventures in multiple industries.
Founder and managing partner of
Reign Capital
, the parent company of Merit Auto Group, his serial success as an entrepreneur is underpinned by a diverse portfolio and strong balance sheet.
Wade Higgins
Director of Automotive Operations
Merit Auto Group

A native of Yukon, Oklahoma, Wade Higgins serves as the Director of Automotive Operations for Merit Auto Group dealerships in Chickasha, Duncan and Fairview. He oversees sales, finance and service across all Merit dealerships.
Higgins previously served as regional sales director for GSFS Group, where he oversaw the income and development for Toyota and non-Toyota dealerships in Oklahoma, Arkansas, Louisiana and Mississippi. In addition to serving as general manager for various Oklahoma-based dealerships, he also owned and operated a Chevrolet, Buick, GMC dealership in Purcell.
Throughout his career, Higgins has set revenue and sales volume records across domestic, import and luxury dealerships. He is a conscientious leader, team player and has a service-first mentality.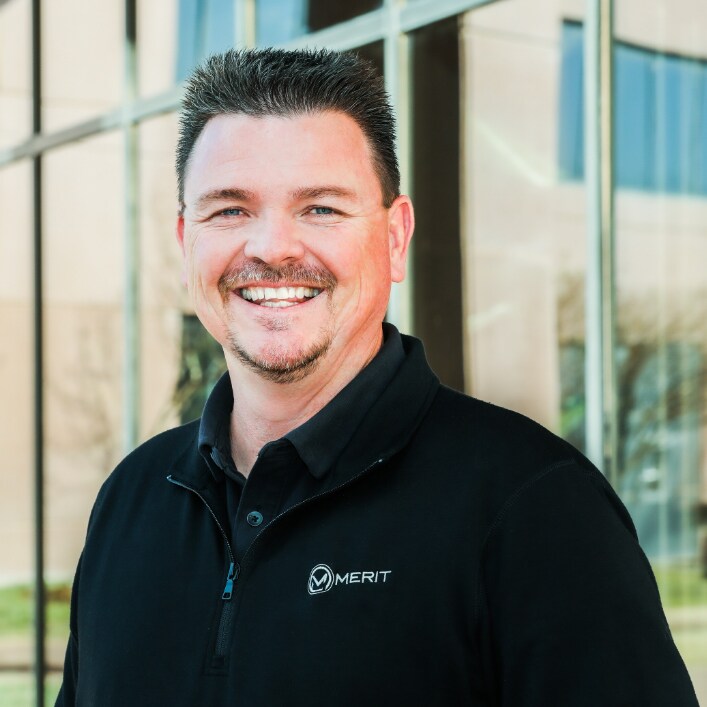 Blu Douthit
Director of Fixed Operations
Merit Auto Group

Blu Douthit, an '89 graduate of Rush Springs High School, has worked at the Lawton Duncan Y for over 25 years. His began his career in the automotive industry working after school and on the weekends at the local NAPA Auto Parts store his parents owned for 25 years. While attending college in Lawton, Blu worked for Western Auto, Firestone and NAPA Auto Parts. Blu's long-term career at the Duncan Dodge store started in 1995, working as a Service Advisor for Larry Battison. Over the years, Blu has served in a variety of roles including Warranty Administrator, Parts Manager, and Service Manager of both Duncan stores. His experience has culminated in the overseeing of parts and service for the entire auto group.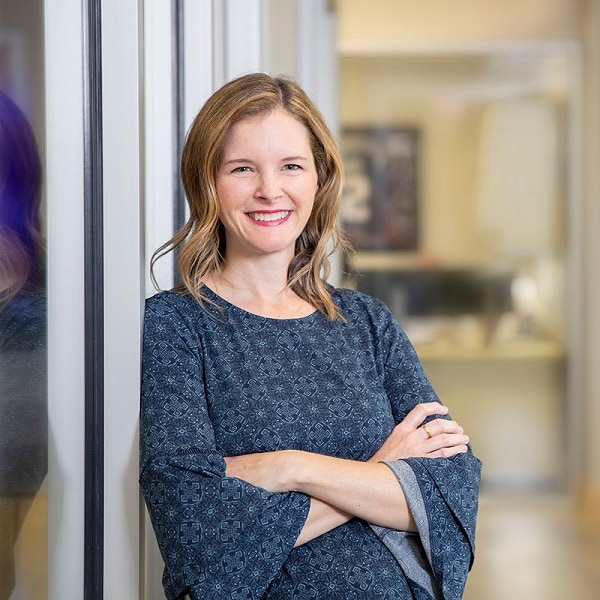 Ashley McClain
Director of Communications
Reign Capital Holdings
Ashley McClain, a proud "Okie from Muskogee," is an experienced brand marketer overseeing the execution of both owned and earned marketing strategies for the entire
Reign Capital
portfolio. Her past role involved managing corporate partnerships with the Oklahoma City Thunder. Prior to working in professional sports, McClain spent nearly a decade overseeing multi-million dollar digital media budgets at global advertising agencies in New York City and abroad. Past clients include Coca-Cola, McDonalds, Paycom, Lowe's Home Improvement, Air New Zealand and Tourism Australia.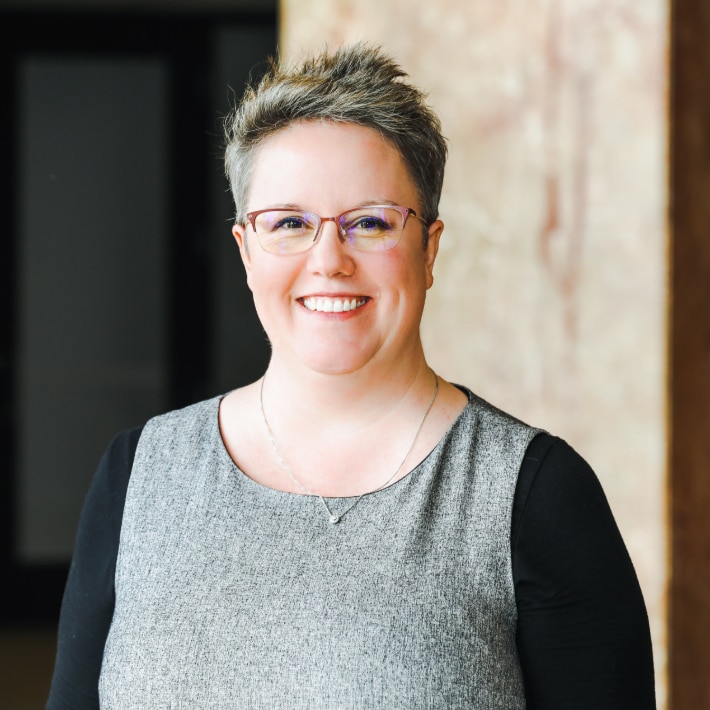 Amie Savage
HR Manager 
Merit Auto Group
Amie Savage, raised in Yukon, Oklahoma serves as HR Manager for Merit Auto Group. She is an experienced HR professional certified by the Society of Human Resources Management (SHRM) and the American Payroll Association (APA). In her prior role she was HR Director for Templar Energy in Oklahoma City. Amie is responsible for overseeing all HR and payroll functions for the Reign Capital portfolio of companies.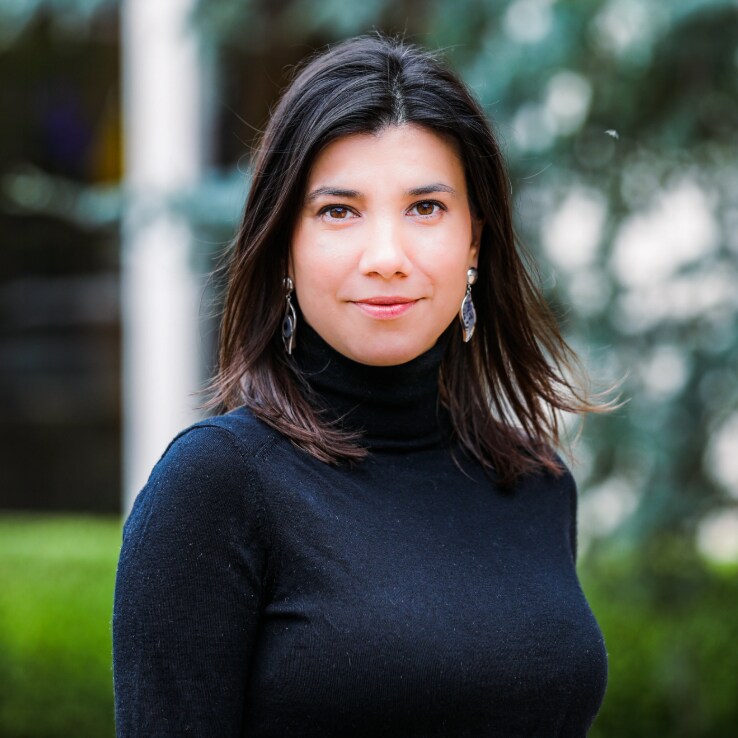 Didi Kerekova
Controller
Didi Kerekova was born and raised in Bulgaria, but has called Oklahoma home since 1999. She started her career in the automotive industry in 2001 as a file clerk for Cooper Auto Group. Over the course of her 20+ year career she moved through various departments learning the ins and outs of the business. Her skillset found a home in the accounting department where she rose to the rank of Assistant Controller, leading a team of 30 employees. Didi is very proud to now serve as Controller for Merit Auto Group where she is able to utilize her talents and experience while continuing her own development.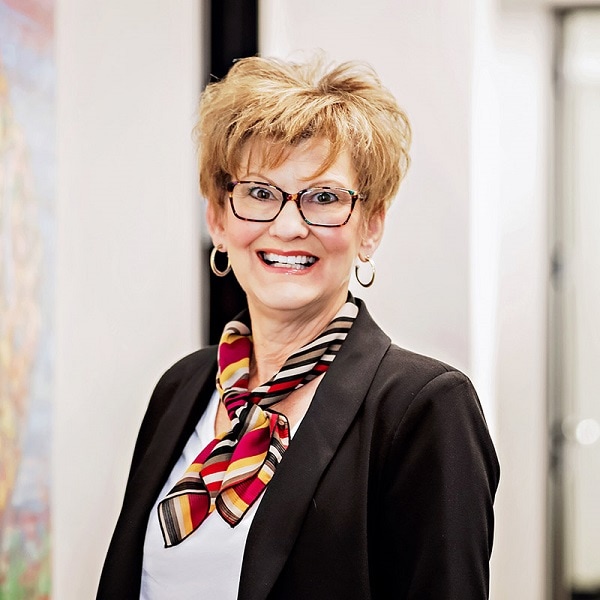 Dayna Williams
Internal Auditor
Merit Auto Group
Dayna Williams was born and raised in Norman, Oklahoma and serves as Controller of Merit Auto Group.  Over the course of the last 30+ years, Dayna has served as Chief Financial Officer for Bob Howard Auto Group and in various other roles in the automotive industry.  Dayna is responsible for managing all the dealerships' accounting processes, controls and reporting.